Welcome to WordPress. This is your first post. Edit or delete it, then start writing!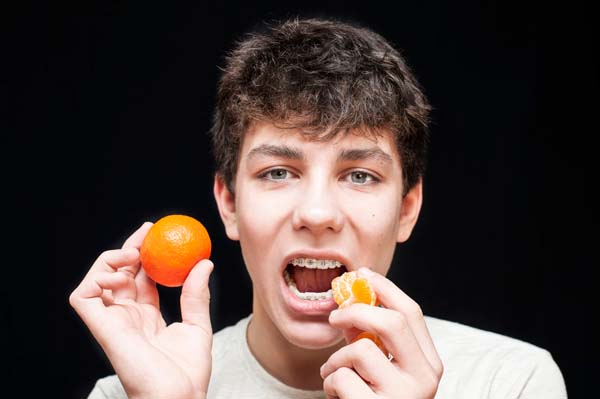 An orthodontist is a dental professional who specializes in dealing with teeth alignment issues. General dentists are also trained on how to install various orthodontic devices like braces, aligners, retainers and jaw expanders. These tools make it possible for...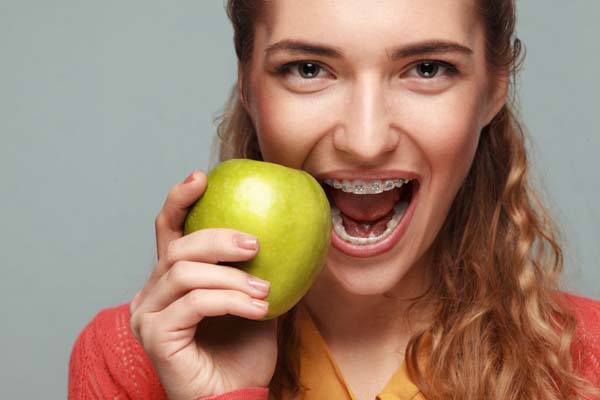 An orthodontist is a person who will fit you with braces. Now that you have them, you might be wondering how to take care of them. It is important to make sure that you are properly maintaining your braces. An orthodontist provides the necessary information about what...