Why Choose Us
ORTHODONTIC SPECIALISTS
Our practice is limited to the orthodontic treatment provided by a specialist in orthodontics and Invisalign. It is important to know that not all licensed dentists are orthodontists. An orthodontist is a dentist who continues his/her training at an accredited school specialized in orthodontic post-doctoral education. This training often takes 2-3 years to complete and prepares the orthodontist to treat patients to the highest standard of care.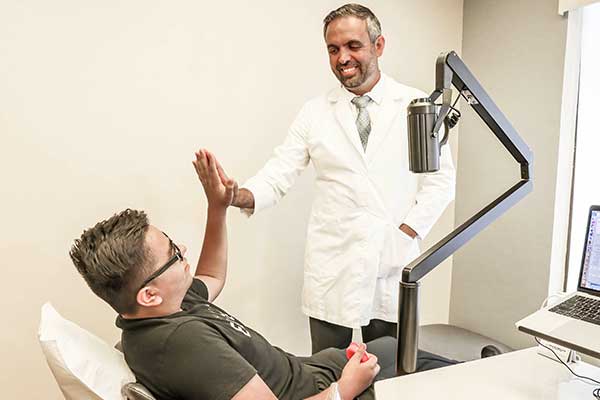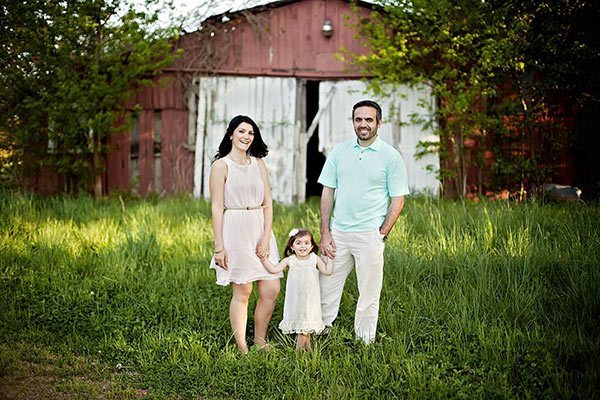 LOCAL FAMILY OWNED
If you have read the biographies of the doctors and staff at Suliman Orthodontics, you probably realized that all of the team members are locals of the Stockton community. Their service to this community began in the late '60s and will continue for decades to come. Obviously, we are no strangers to this city and we encourage you to come and see our family-owned practice deliver the care and results you deserve.
LATEST TECHNOLOGY
We are constantly evolving as technology evolves. We pride ourselves with using the best and latest technology available on the market. This includes but is not limited to digital x-rays, American made orthodontic products, digital photography, digital charting, Invisalign treatment, Incognito hidden braces, and much more.
OUR SMILES
We understand that people are different and unique, therefore, we take special care to treat each patient as a unique individual. We create beautiful smiles every day in our practice. Creating beautiful and healthy smiles is our specialty. Here are some of the hundreds of Unique Vibrant Smiles created by Dr. Suliman.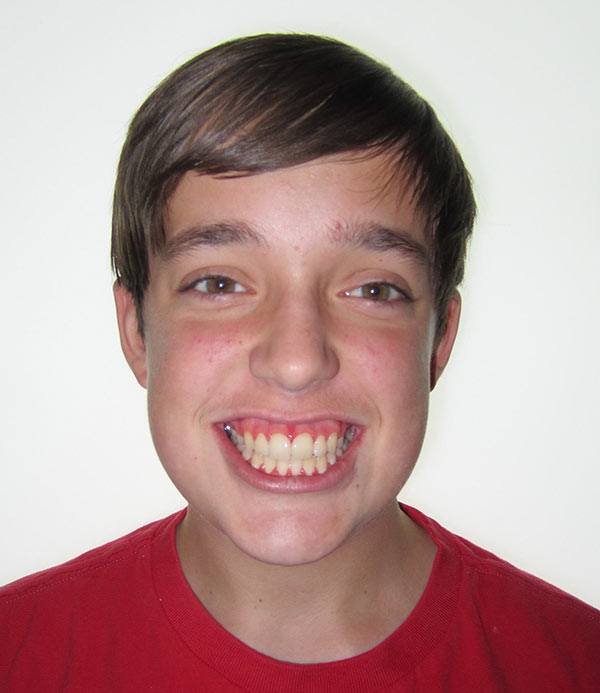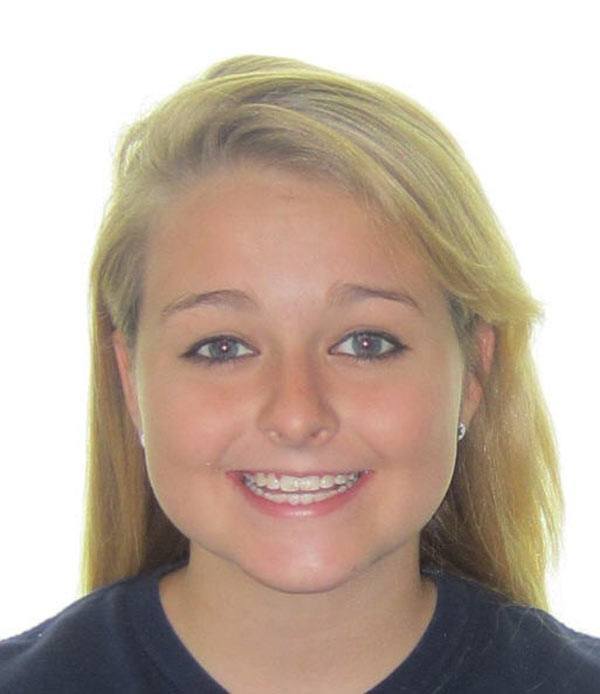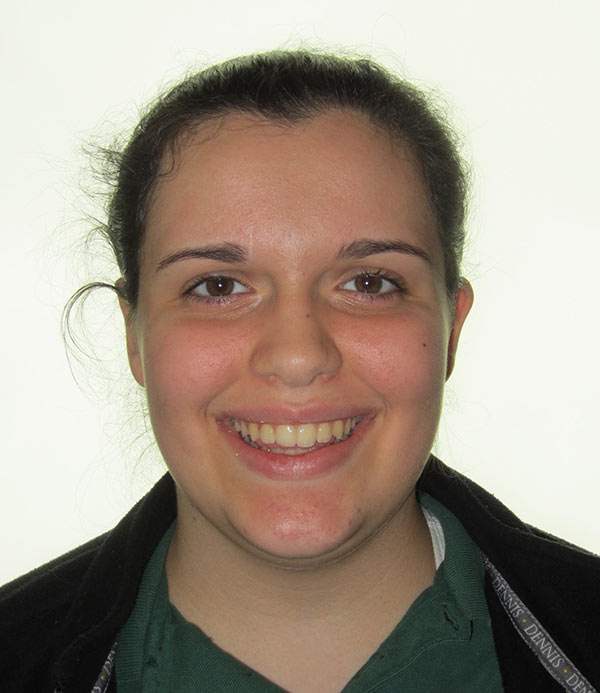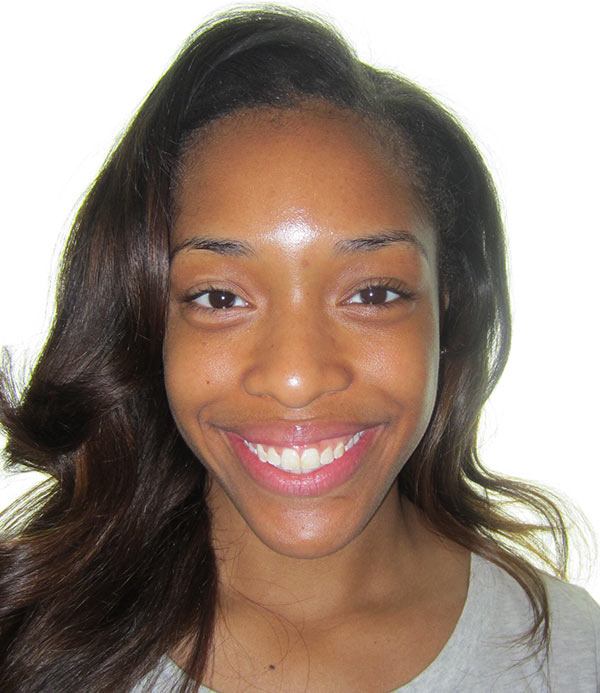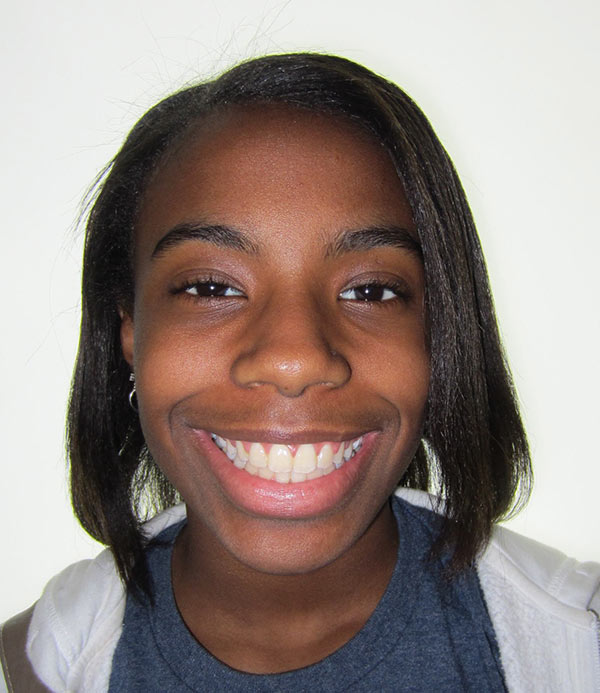 CONVENIENT LOCATION
We have chosen a location that is centered in the heart of Stockton, near the intersection of Pacific Avenue and March Lane. This allows us to be readily accessible by freeway (HWY 5 March lane exit), be close to schools, shopping, Delta College, and, of course, our great University of the Pacific.