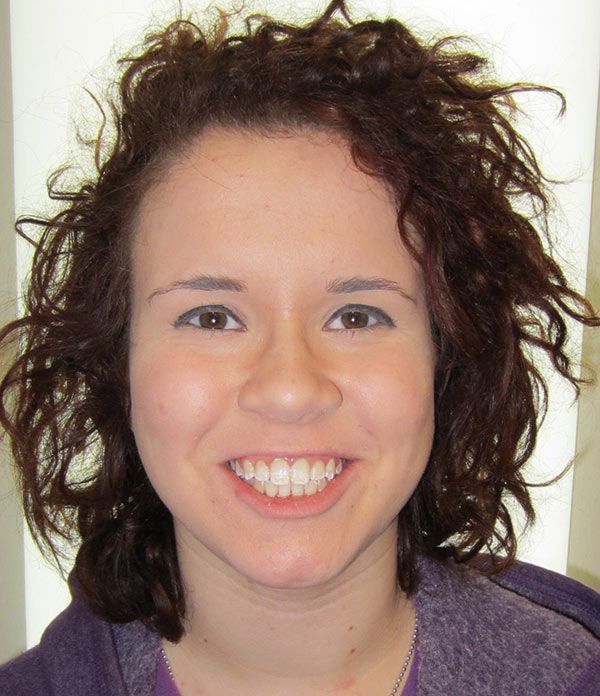 MEET SARAH MCCLUSKEY
Sarah is a very sweet and quiet young woman. Her chief concern was the misalignment of her teeth. Sarah was treated with conventional metal braces and her treatment finished in 20 months. Sarah was very happy with her new smile and people can't stop complimenting how great her smile looks. Enjoy your new smile, Sarah!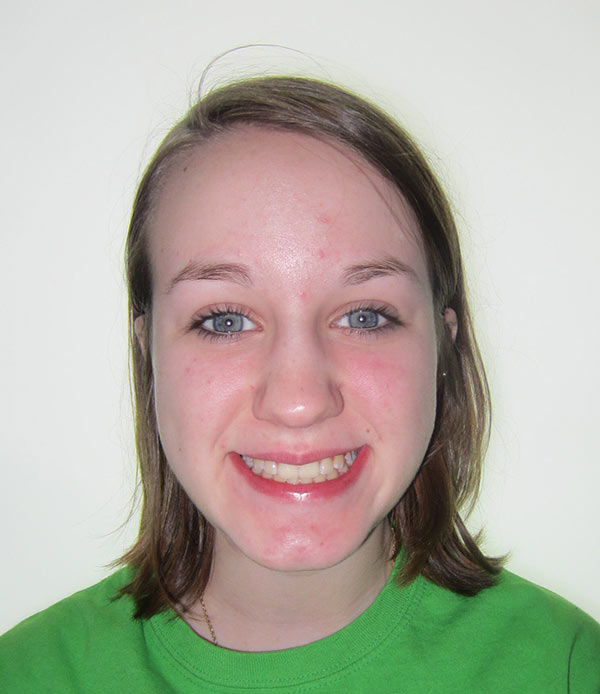 MEET KARLEE KNIGHT
Karlee is a sweet young lady who presented with an underbite, severely crowded teeth, and a completely blocked out tooth. Karlee was treated with conventional metal braces (which she adored) and her beautiful smile was transformed in approximately 2 years. Karlee took excellent care of her teeth during treatment and she wore her rubber band very well. Congrats Karlee!!!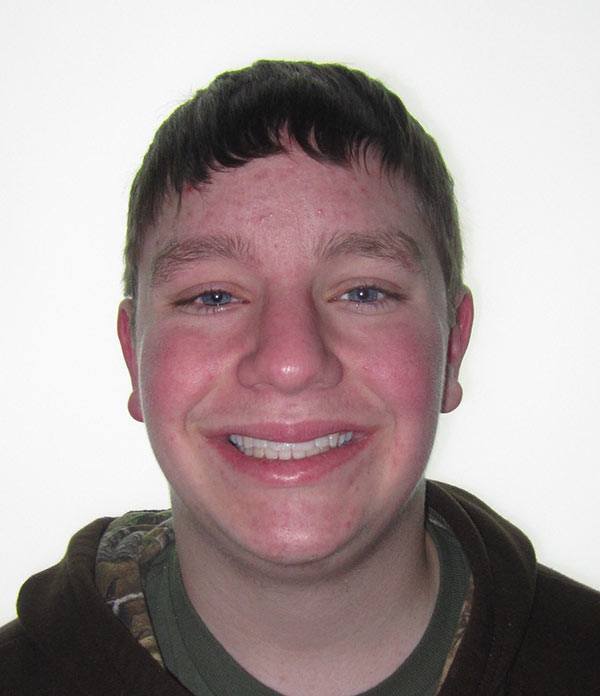 MEET GARRISON VINES
Garrison came into our clinic seeking straighter teeth. His Pre-orthodontic smile showed severe crowding in his upper teeth and moderate crowding in his lower teeth. Garrison was an amazing patient and followed our recommendation very well and wore his rubber bands like a champion. His beautiful smile took only 20 months of treatment.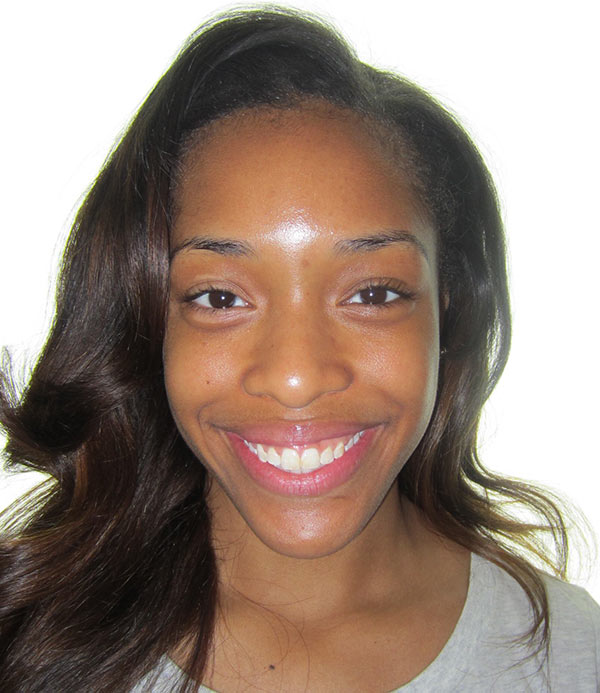 MEET VICTORIA GRAY
Victoria was a sophomore in high school when she decided to seek orthodontic treatment. Victoria wanted to fix her anterior open bite but was not a fan of traditional metal braces. We were delighted to honor her request and treated her with clear ceramic braces and finished her treatment in just under 2 years. Check out her brilliant smile! Congrats Victoria!