Office Tour
Welcome to our practice. As a new Orthodontist in town, one of my first commitments to the Stockton community was to create a uniquely beautiful and modern office. An office where our patients feel welcome, a place they look forward to coming and return to. We took our time to do just that.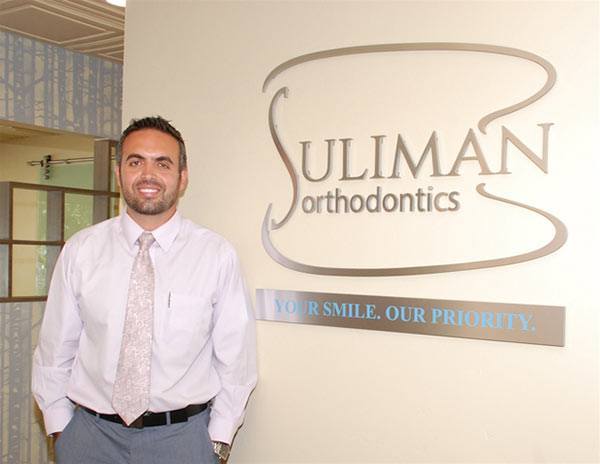 STATE OF THE ART STERILIZATION
A clean and sterile environment is an absolute must for all medical and dental offices. Orthodontic offices are no exception. We take sterilization and office cleanliness very seriously. We have designed a state of the art central sterilization room where proper instrument disinfection and sterilization can take place. We adhere to the highest sterilization standards set forth by the Center for Disease Control and we want you to know that our patient's safety is the top priority.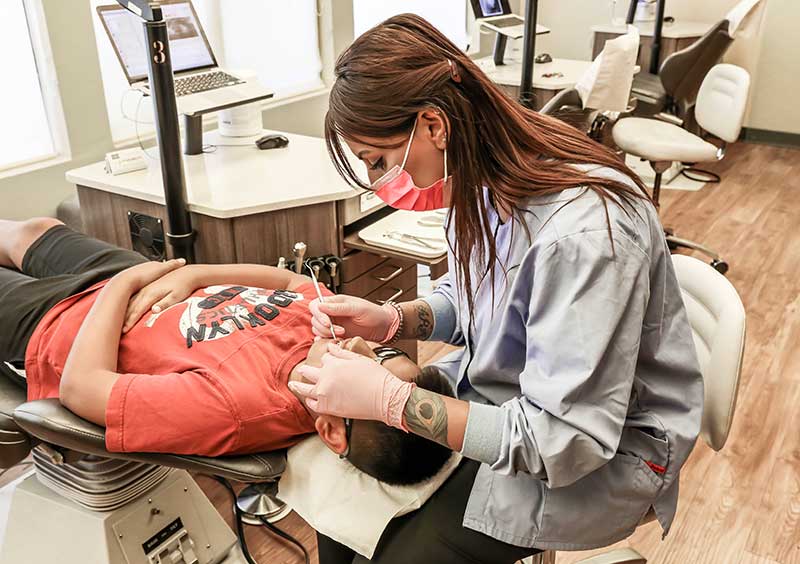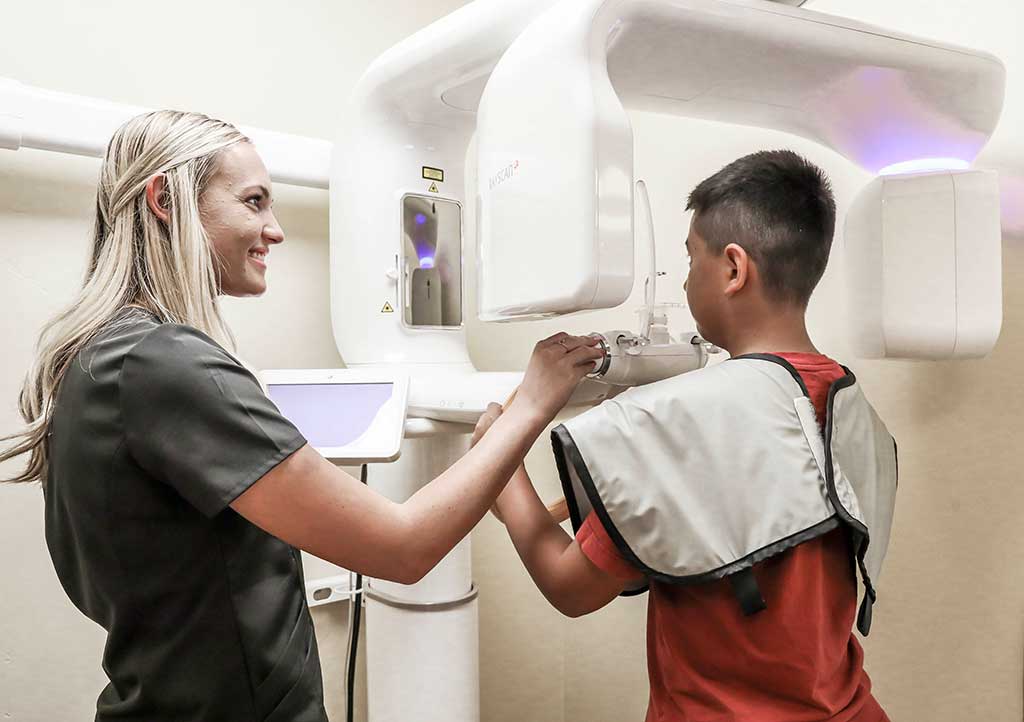 STATE OF THE ART DIGITAL X-RAYS
Digital Radiography is the backbone of modern Orthodontics. An accurate diagnosis and treatment are not possible without a high-quality x-ray. We have invested in a high-tech x-ray machine capable of capturing high-quality x-rays in seconds. You no longer have to go to an x-ray lab to get x-rays taken. It's all done in our office for your convenience.