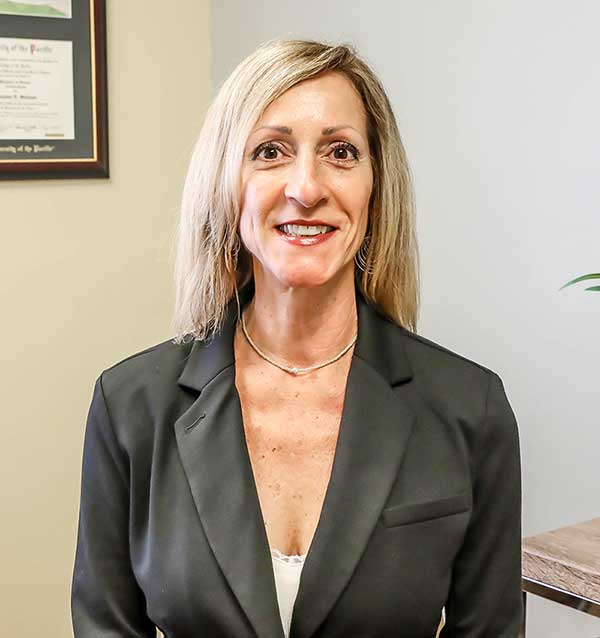 MARY
Mary loves working in orthodontics because of the many families she gets to meet. Through their treatment we become family and together we experience the transformation of their beautiful smile and confident. She has two beautiful daughters and three beautiful grandchildren. She enjoys spending time with  family, cooking, entertaining, crocheting, working out, and a really good scary movie!!
Guadalupe
Guadalupe truly enjoys meeting  all the families,  their smile is her priority. Guadalupe loves spending time with family and friends, traveling and visiting new places, having a night out with friends, or staying in watching movies and hangout with my three fur babies.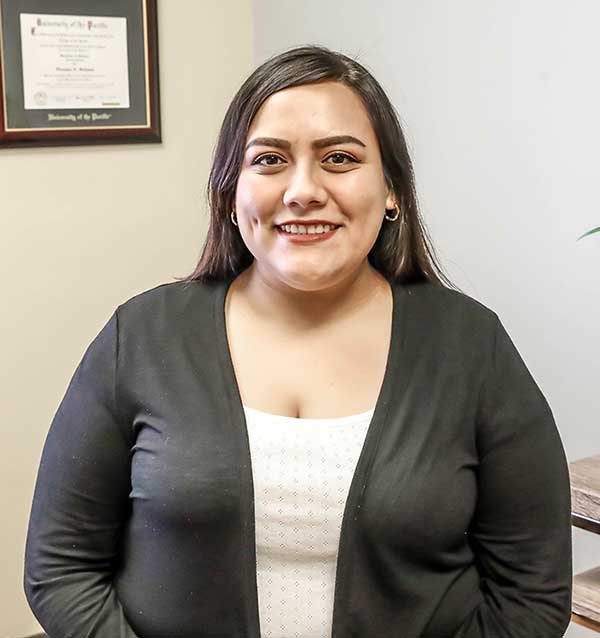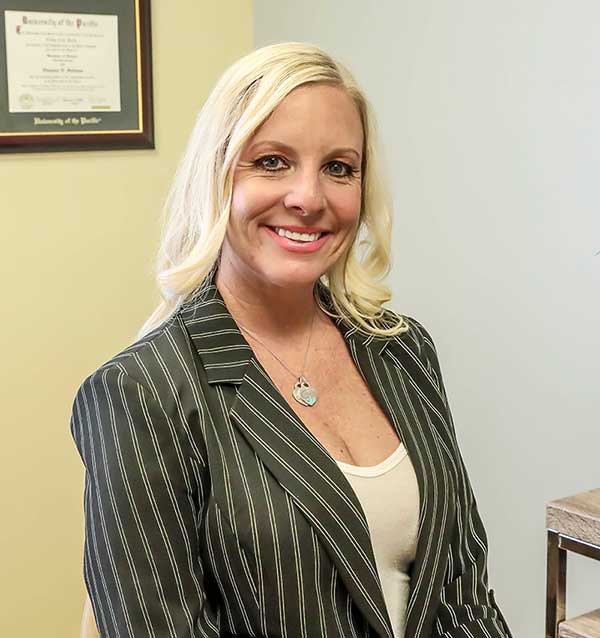 Shelly
Shelly's favorite part of working in orthodontics is watching confidence grow in the patients as their smiles change. Shelly has a wonderful husband, Sam, who she met in high school. Shelly and her husband have five children between them and a granddaughter.  Outside of work they love sports and anything outdoors.
Carsen
Carsens favorite part of working in orthodontics is watching people gain confidence in their smile. We get to watch our patients become more outgoing and confident after treatment, and knowing that we assisted in that process makes orthodontics so enjoyable. Carsen has been in orthodontics for over 4 years.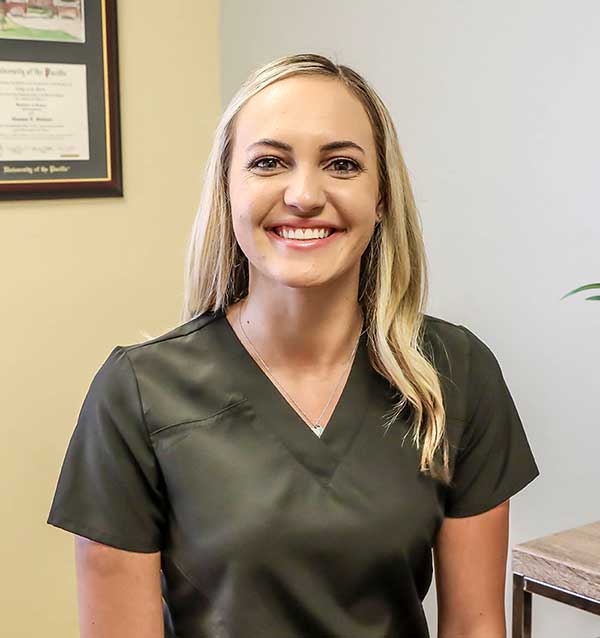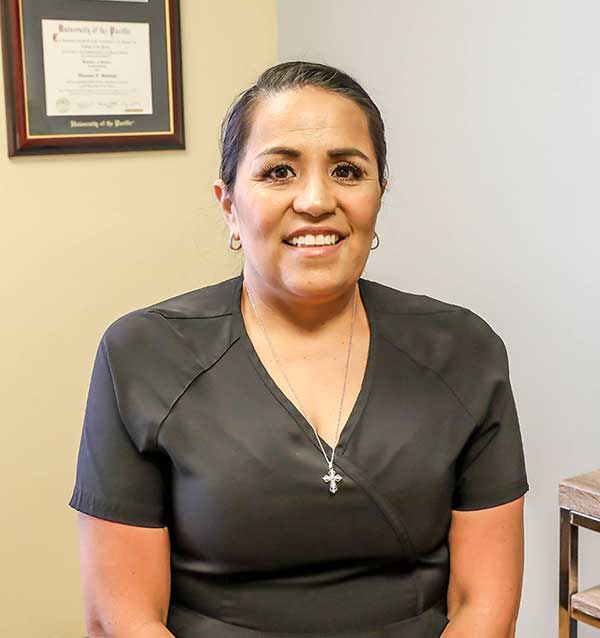 Judith
Judith has worked with Dr Suliman for over a year and has 3 beautiful children 2 boys 1girl. She loves the outdoors and enjoys hiking, bike  riding, and being in water. In addition to being outdoors, Judith enjoys visiting new places, dancing and have great laughs with family and friends.
Nancy
Nancy likes seeing the patients confidence boost as their smiles transform. She also enjoys the attention to detail that the job requires. Nancy enjoys spending time with her  husband and son and exploring the world through the eyes of my two year olds curiosity.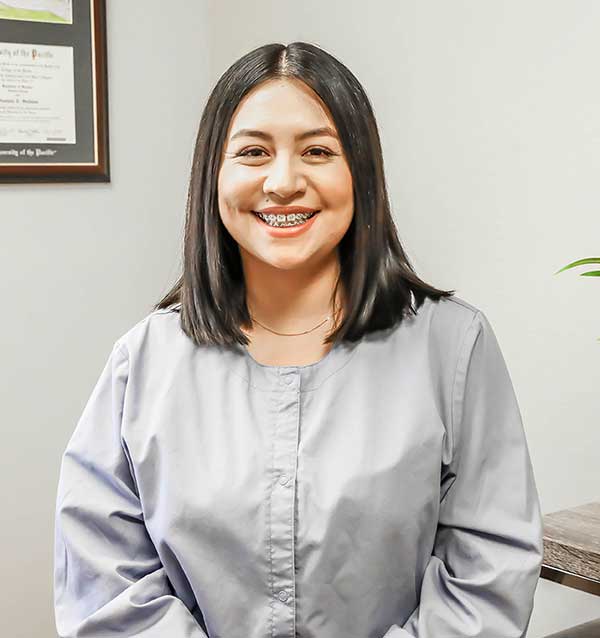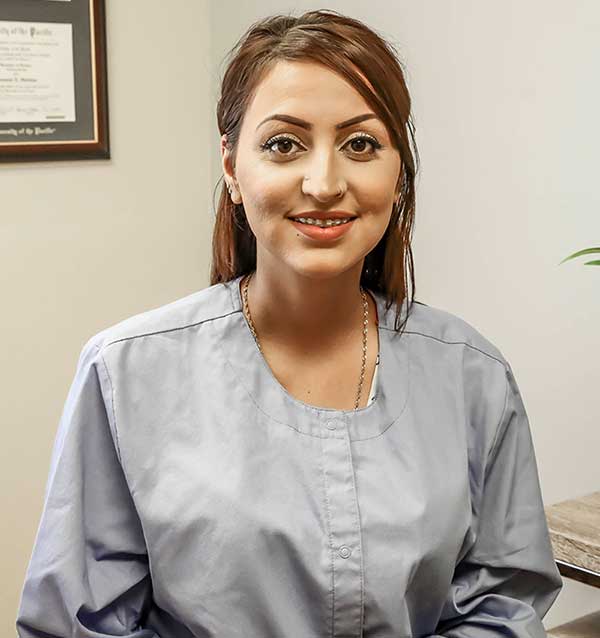 Rucksiana
Rucksiana loves the fact that all the patients have the confidence to go out and share their beautiful smiles after their braces come off! She is very Family oriented loves  traditions and culture that we get to share with our kids and family! She has a daughter who is 9 and  loves spending time with her and painting because she love's to paint.