Paying for your orthodontic care
We believe it's important to make our patients' lives easier and reduce the stress that comes with paying for orthodontic treatment. We strive to be flexible, easy, and stress-free to get the care you or your child needs.
Flexible Down Payments
We know that having a flexible down payment can be helpful in starting orthodontic care, that's why we work with you to find a down payment that works for you.
Easy Monthly Payments
We offer payments through automatic withdrawals or on your credit card. We are happy to utilize OrthoBanc to help facilitate these payments and make your treatment affordable.
Payments On Your Schedule
We know that paying bills on a predetermined schedule can sometimes be tough.  We  work with your family to coincide our billing cycles with your pay periods.
Paying for your orthodontic care
At Suliman Orthodontics, we provide orthodontics services for children and adults, but more importantly we are concerned that you or your child gets the treatment that is needed at a price you can afford.
The Cost of Treatment
Orthodontic treatment at our Stockton office is affordable. The cost of treatment depends on the severity of your orthodontic issues. At your first visit, you will be able to discuss fees and payment options. We have payment plans to suit everyone's budget. We accept most insurance plans and file the necessary paperwork to the insurance company for you. We work hard to make orthodontics affordable to everyone.
Come and visit us so that we can examine you and/or your child and determine if you would benefit from orthodontic treatment. Your first exam is on us. After thoroughly evaluating your case, Dr. Suliman  will be able to determine a treatment plan and fee that fits your specific orthodontic needs and budget.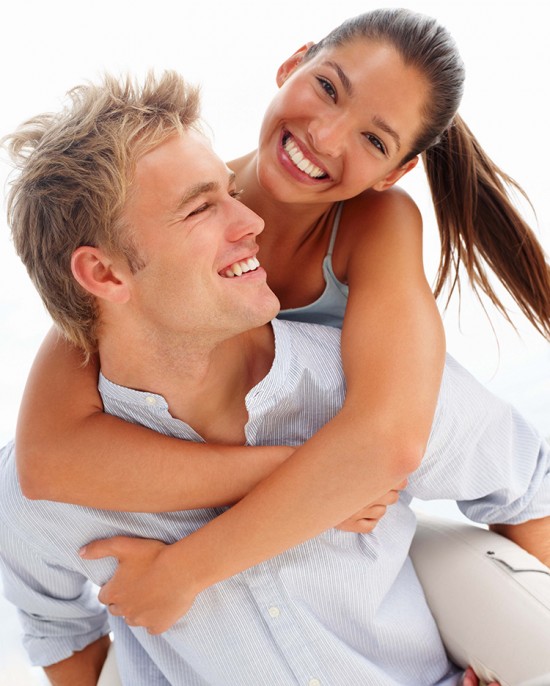 WHAT YOUR FEE COVERS
Initial consultation
Pre-treatment records (photos, panoramic x-ray, cephalometric x-ray, Impressions, all necessary lab appliances)
Bonding appointment (day braces go on)
All office adjustments (10-15)
Any emergency visits
Debonding appointment (day braces come off)
Post-treatment records (photos and X-rays) and debriefing
Retainer
Retainer adjustments (2 visits)
If you would like to learn more about orthodontics and the various treatments we provide, call 209-732-1122 to schedule a consultation.